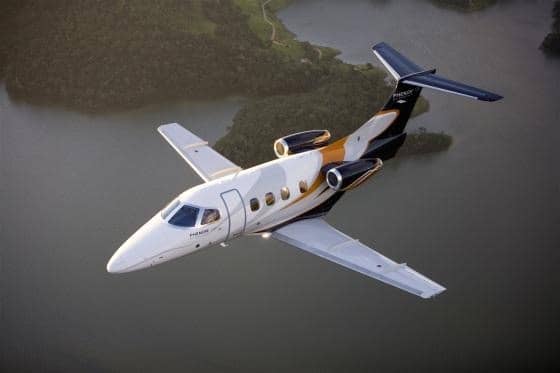 Light Jets
Light cabin jets provide fast and comfortable transport for up to seven passengers looking to travel to regional destinations. With the flexibility to land at nearly any airport, these aircraft make ideal business jets due to their flight range, cost, and availability.
– Up to 7 passengers
– Up to 3.5 Hours of Range
– Small beverage center and lavatory
– Access to Small Airports & Runways
– Cruising speed averages 400-450 mph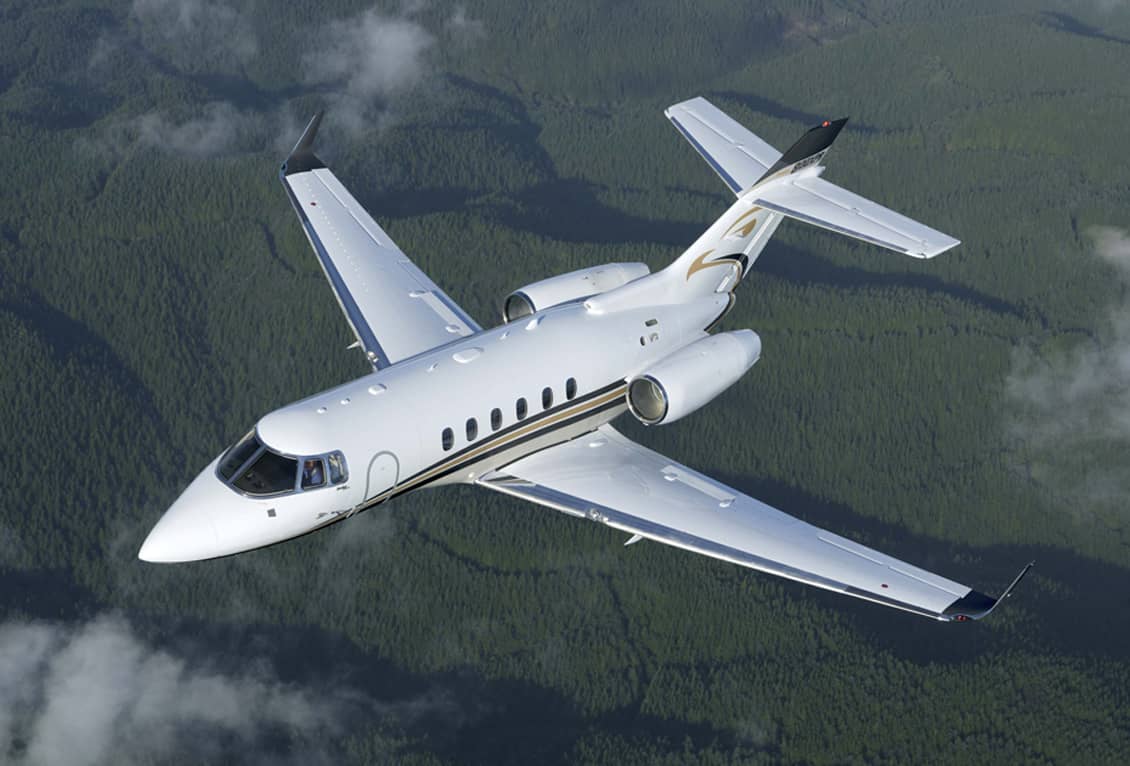 Mid Size Jets
Compared with light cabin options, midsize jets are the ideal choice for passengers seeking longer-range travel, additional luggage capacity, and more headroom.
– Up to 8 Passengers
– Up to 7:15 Hours (depending on conditions)
– Up to 100 ft3 Baggage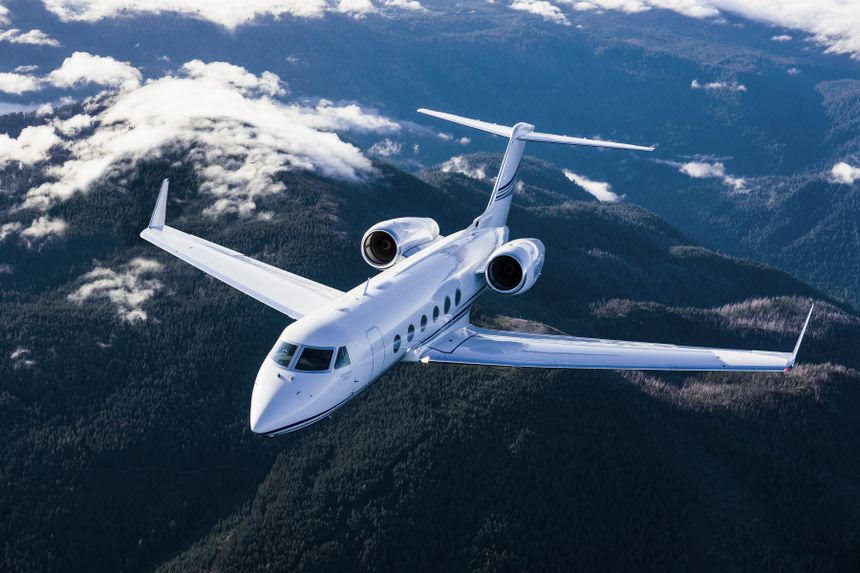 Heavy Jets
Our large private jets provide the ultimate in luxury air travel. Heavy Jets are among the longest-range private jets available and offer a large cabin with every comfort that you would find at your own home or office. These long-range private jets are capable of flying anywhere in the world with elite luxury and speed.
– Seats up to 16 Passengers
– Up to 12 hours in flight (situations vary)
– Includes an enclosed lavatory, fully equipped galley, and complimentary Air Hostess
– Large cabin with room for standing and luxury amenities like fully reclining seats
– Cruising Speeds Average 480-560 mph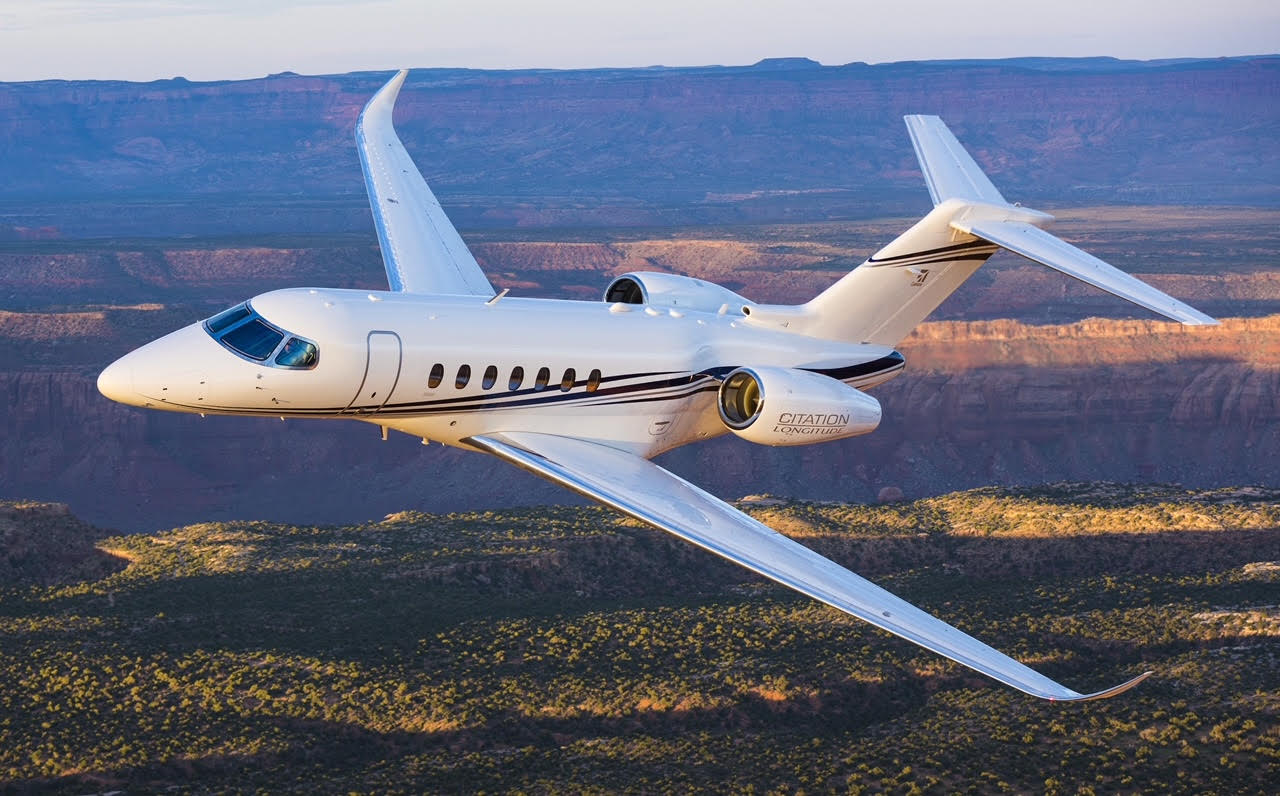 Super Midsize Jets
Super Midsize Private Jets offer long-range capabilities and elite amenities that often come with a larger category jet, but at a lower price tag. Prized for roomy cabin space, well-equipped galleys, and high performance, Super Midsize Jets remain an economic choice for longer-range travelers. Compared to smaller Midsize Aircraft, Super Midsize Jets offer a significant upgrade in every capacity.
– Seats up to 9 passengers
– Up to 8 hours of range
– Includes an enclosed lavatory with full or partial galley
– Cabin height of 6 ft.
– Cruising speeds average 490-600 mph
Ultra Long Range Jets
The Ultra Long-Range aircraft category encompasses the largest models among private jets. They are the optimal choice when you have a larger party of 10 to 19 passengers, or need to take a long-haul flight – such as travel between continents and hemispheres.
The average specs of these ultra long range jets are impressive. Most have a range of between 6,000 and 6,500 nautical miles, with some having the capability of traveling even further. This category of aircraft is the fastest in civil aviation, with average cruising speeds of 500 knots (Mach 0.776) against even some of the strongest headwinds. The service ceiling of these aircraft typically exceeds 50,000 ft, and flying at such high altitudes gives this class of jet the advantage of utilizing a less busy flight level, and also the opportunity to avoid turbulence zones that other jets cannot. As expected, these cutting edge aircraft also feature the latest, most advanced avionics, navigation and safety technology.