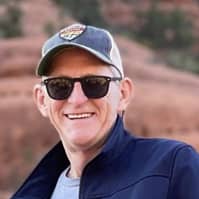 Mark Evans, Sr.
Partner
305-910-6513
Mark@fbojets.com
Mark helped start FBO Jets in 2011. Before this, he spent several years at Prudential Aviation. He brings a wealth of experience and long-lasting industry and client relationships to the table. Mark lives in Miami and is an avid Miami Dolphins, Tampa Bay Buccaneers, Miami Heat, and Miami Marlins fan. He enjoys being out on his boat and spending time with his wife Krystal and 3 children Mark Jr. and Sarah and stepson Carlos.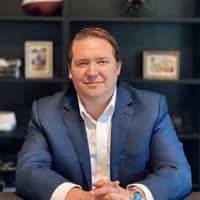 Tyler Stephens
Partner
904-859-7071
Tyler@fbojets.com
Tyler began his career at FBO Jets in 2014. He played Division 1 NCAA college tennis and later became a teaching professional at the Ritz Carlton in Miami. A few years into working with FBO Jets, Tyler became a partner and was tasked with overseeing the company's growth. Since then he has helped quadruple FBO Jets revenue and led the hiring of the executive team. Tyler now lives in Jacksonville, FL where he enjoys golf, tennis, and spending time with his better half Heather and their Golden Doodle Roger (and Cat Willow).
Tricia Vernola
949-510-8438
tricia@fbojets.com
Tricia joined FBO Jets in January 2018 to continue growing the brokerage through her love of corporate aircraft and the client relationship. She has been fascinated with aviation since early childhood, and brings forth several years of expertise in on-fleet and brokered private charter, owner aircraft management, and fractional share programs. She is a multi-engine instrument rated commercial pilot, and is raising four sons in Orange County, California with her husband Brodie, also a pilot. She enjoys reading, cooking, beach days, and flying.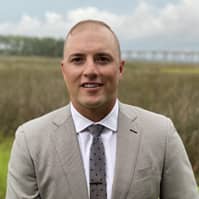 Kyle Parker
480-468-0743
kyle@fbojets.com
Kyle has been a valuable member of FBO Jets since July of 2018. Transitioning from a 7 year professional baseball career where he was drafted 26th overall in the first round of 2010 MLB draft. Since joining the team, he has been able to correlate skills such as work ethic and attention to detail to provide a quality service to clients. Prior to FBO Jets, he earned a bachelor's degree from Clemson University where he was a two sport standout. He is currently the only NCAA athlete to throw 20 touchdown passes and hit 20 home runs in the same academic year. In his free time, Kyle enjoys fishing on his boat, golfing, or checking out local restaurants with his wife Kennedy.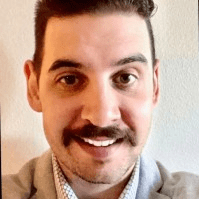 Zack Gallerani
413-949-3111
Zack@fbojets.com
Zack has been in the private aviation industry since 2012, from fueling aircraft to managing a fleet of twenty aircraft. Aviation has been his calling, even as a kid and while serving twelve years in the Air Force. He joined FBO Jets in the fall of 2019, after working on the operations side for a few years. His passion and knowledge for the business make him a valuable asset to the sales team. Zack is currently residing in the Denver area, where you can catch him either hitting the ski slopes or exploring the amazing sights the state has to offer.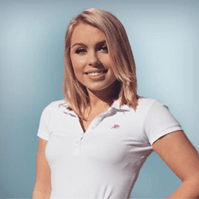 Kristen Haack
352-434-2754
Kristen@fbojets.com
Kristen is the newest member of our team, joining early in 2020. Her love for aviation came at an early age. With her father being a recreational pilot, she took any and every opportunity to join him in the cockpit, so an aviation career felt natural. After earning a bachelor's degree from Florida State University, she spent nearly a decade in the superyacht industry and discovered her passion for travel. Outside of aviation Kristen enjoys tennis, golf, and water sports.