OUR SERVICES
FBO JETS offers our clientele private jet charter services for both domestic and international travel. Our management and concierge services mean you won't have to look anywhere else for all of your travel arrangement needs. From ground transportation bookings to show reservations, no request is problem for FBO clients.
Email Us
Call Us
With our eloquent list of culinary contacts we manage to satisfy the most hedonistic palates on our private jet charters. Utilizing our catering expertise, you will find highest quality and class no matter what your request might be. FBO Jets will transform your next flight into a culinary delight. Our menu is utilizes only the freshest and elegant ingredients and our custom catering menu can accommodate any dietary requests.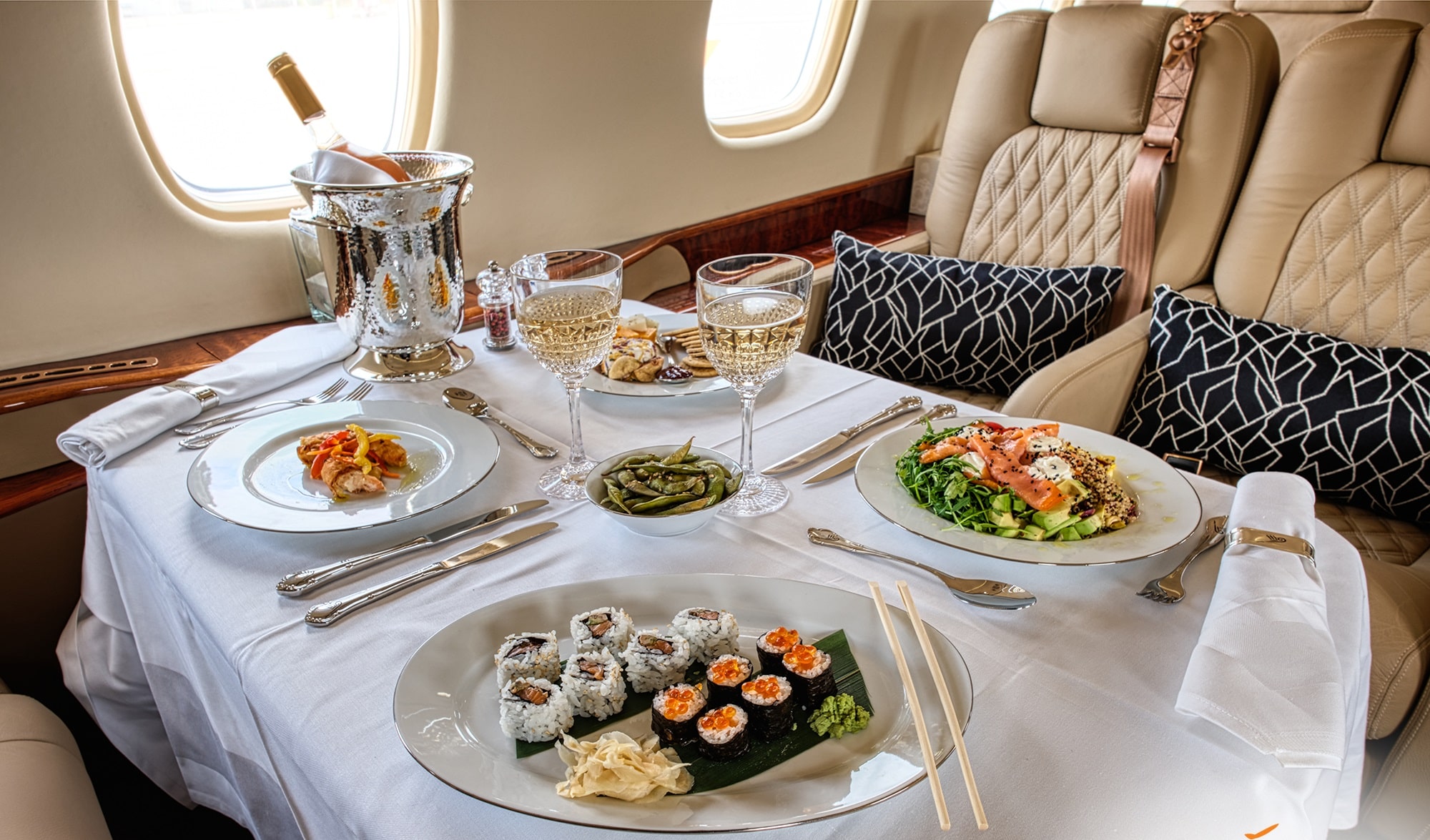 AIRCRAFT MANAGEMENT SERVICES
With FBO Jet's management program, you'll receive all the benefits of having your own in-house flight department, but without the responsibility or overhead. Our staff of highly experienced aviation professionals is dedicated to providing complete business aircraft solutions that incorporate the highest standards of safety, technical assistance and customer service.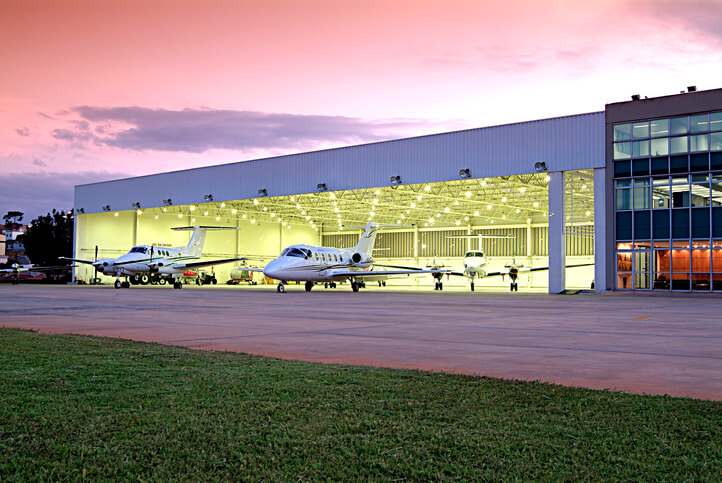 GROUND TRANSPORTATION SERVICES
Even after you've landed, our consideration to you and your passangers needs has not ended. We want to ensure your transfer to your ultimate destination is quick and comfortable. All of our transportation providers are updated on arrival times from our aircraft to consider any shanges to the expected arrival time.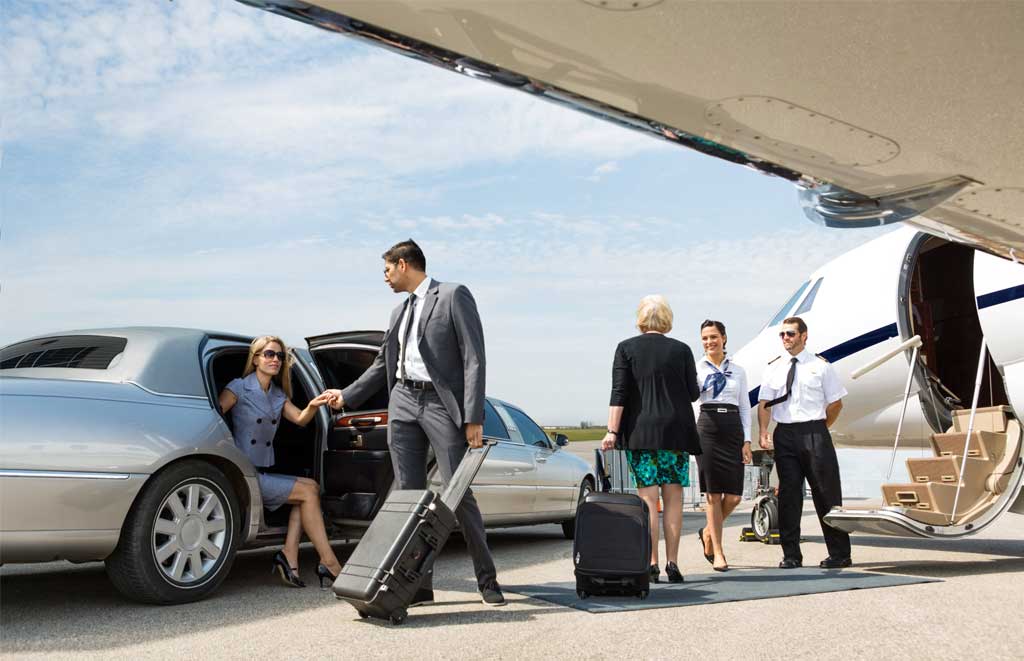 Specialized Services We Offer
FBO Jets has a large community of film and entertainment clients. We assist on films in all stages starting with production through press junket/premiere travel.
Our experience spans 20 years and we have the privilege of working with some of the most recognizable movie studios and A-list talent worldwide.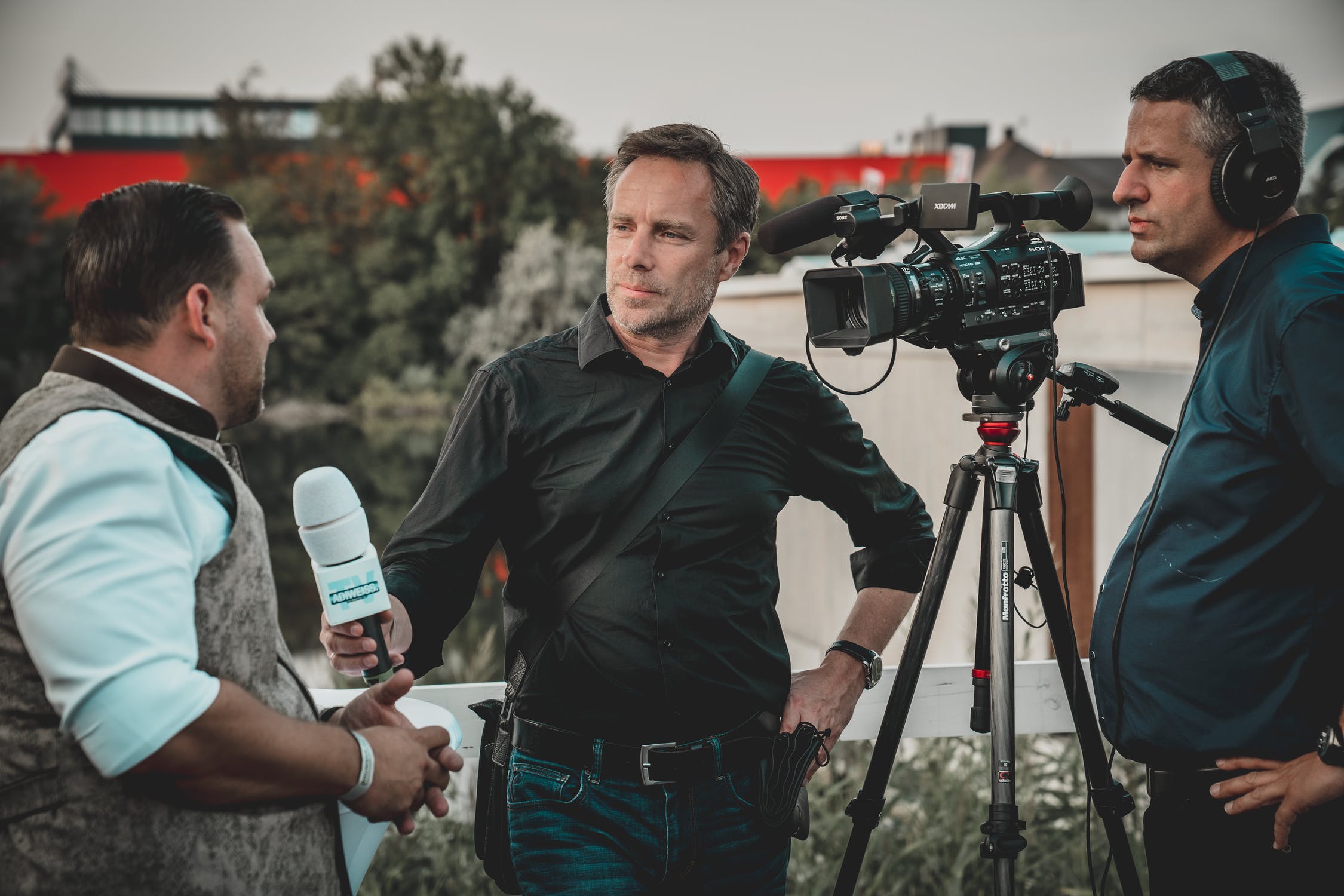 We specialize in arranging domestic and international tours for musicians and other entertainers. We have experience in every facet of tour travel, from arranging 8 passenger executive jets to 150 passenger airliners.